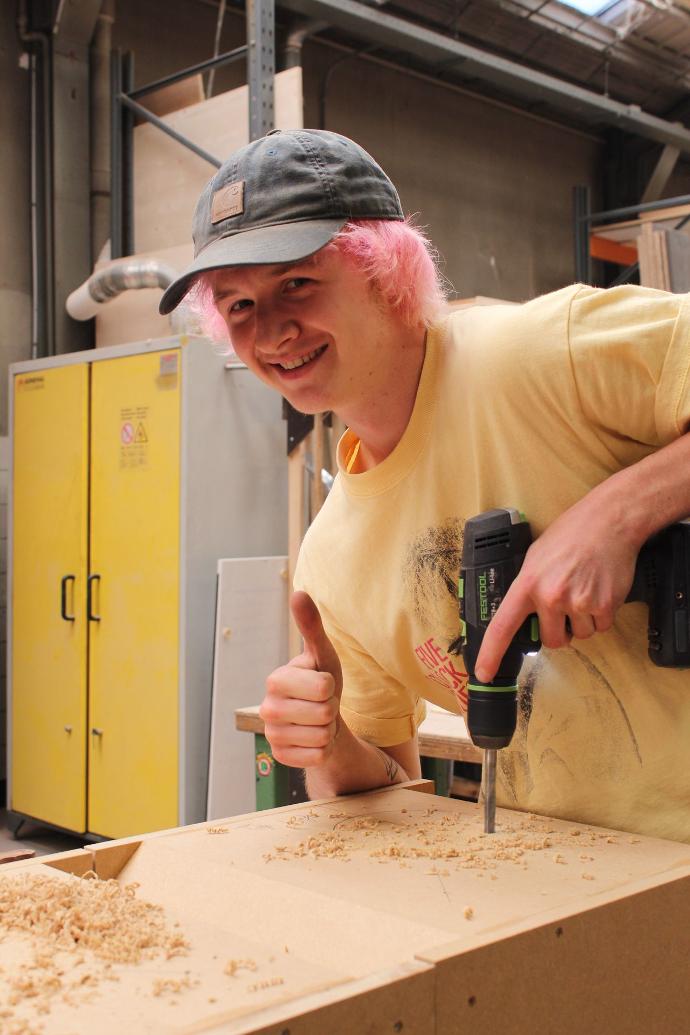 Guided tour
Before registering at MicroFactory, it is mandatory to participate in a guided tour of the premises.

It's an opportunity for you to discover our spaces, the machines available, as well as our values and way of working.
It is also a way to find out if Micro Factory is the right place for you.

Guided tours take place once a week, alternating between

Wednesdays at 8pm
Fridays at 4pm
Sundays at 4pm


You will be welcomed by a member of the team who will explain how the Micro Factory works and present the different areas.

This will be an opportunity to ask all your questions.

Guided tour
Come and discover the place and the spirit of Micro Factory to make sure it is what you are looking for.
Sign up
Send us your registration request via My Subscription. You will receive a quote and once paid you will have access to the venue :-)
Mentoring
A maker will guide you during the first weeks to show you how this very special place works. You can also ask them any questions you may have.

Go for it!
Once you have completed the Micro Factory Basics and Security training, you will receive a badge and all the instructions to access the venue independently.